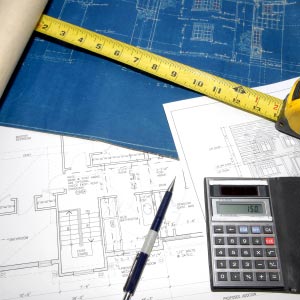 Do you know how big your house is? Do you care how big your house is?
Many clients feel the value of their house should not be based on square footage, but this is the "real (estate) world."
The square footage is always going to be figured into the price of a home.  When the bank sends an appraiser out to determine value, the first thing the appraiser does is measure your home.  On the front range only above ground square footage is factored into the value of your home — no matter how fabulous your finished basement might be.
If you are selling a mountain property the square footage includes all "heated and livable" finished areas.
Determining your home's size is a crucial element in determining its list price, but even experts disagree on how to go about it. Watch this video on Realtor.com to find out more about how the square footage of YOUR home would be calculated, or contact me with questions!
More About Madeline
I specialize in selling  luxury homes, in Vail Valley, Beaver Creek, Cordillera, Cherry Hills, Cherry Hills Village, Greenwood Village, Englewood, Highlands Ranch, Lone Tree and Denver Metro Area.
Madeline Properties and I were honored with the 2015 5-Star Real Estate Award in 5280 Magazine.
As a Certified Negotiations Expert, you will be in good hands! You'll get:
•   All the latest listings available.
•   Large Photos, Home Tours & Maps including Google® Street View.
•   Notification of New Listings and Price Changes.
•   Free to use. I respect your privacy.
•   I'm here to help if you need me.
And download my FREE APP get free access to all local listings from your smartphone or tablet!
Please feel free to explore the website and if you have any questions, don't hesitate to ask.